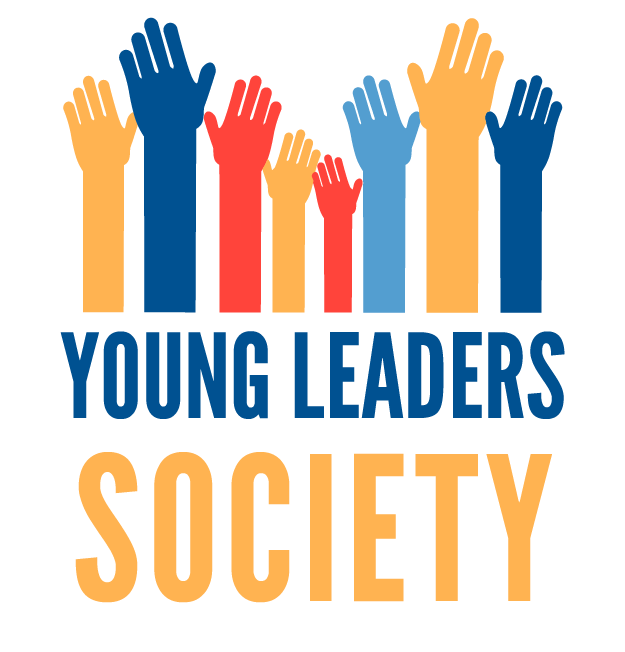 WHY JOIN YLS?
United Way of Story County created the Young Leaders Society (YLS) in 2011 to engage and educate professionals under the age of 40. YLS's threshold of $250 helps young professionals grow in philanthropy.
YLS contributions further the mission of United Way of Story County and impact 30,000 people in Story County by supporting more than 90 core programs, three community impact areas, and a grants program for emergencies and emerging needs.
HOW TO JOIN
Join Young Leaders Society (YLS) and participate in year-round engagement opportunities including educational sessions and volunteer activities. 
Required to join:
Open for ages 40 and younger
$250 annually to sustain your membership in YLS
YLS Co-Chairs
Tillie Good, ISU Office of Extension and Outreach
Akelo Harris, ISU Office of the Sr Vice President and Provost
Committee Members
Chelsey Aisenbrey, Ames Lab 
Rachel Behrens, Workiva
Josh Carper, ISU Athletics
Nick Johnson, Ames Ford Lincoln
Grace Larkey, Renewable Energy Group
Michael McCool, Mary Greeley Medical Center
Jessica Mortvedt, Haverkamp Properties
Lisa Oxley, State Bank and Trust
AJ Pollard, Renewable Energy Group
Craig Welter, Hertz Farm Management
Kristin Pates, United Way of Story County
QUESTIONS?
Contact:
Kristin Pates
Resource Development Director
515-268-5142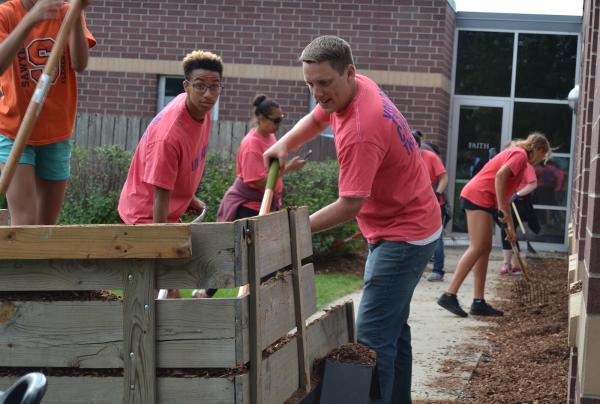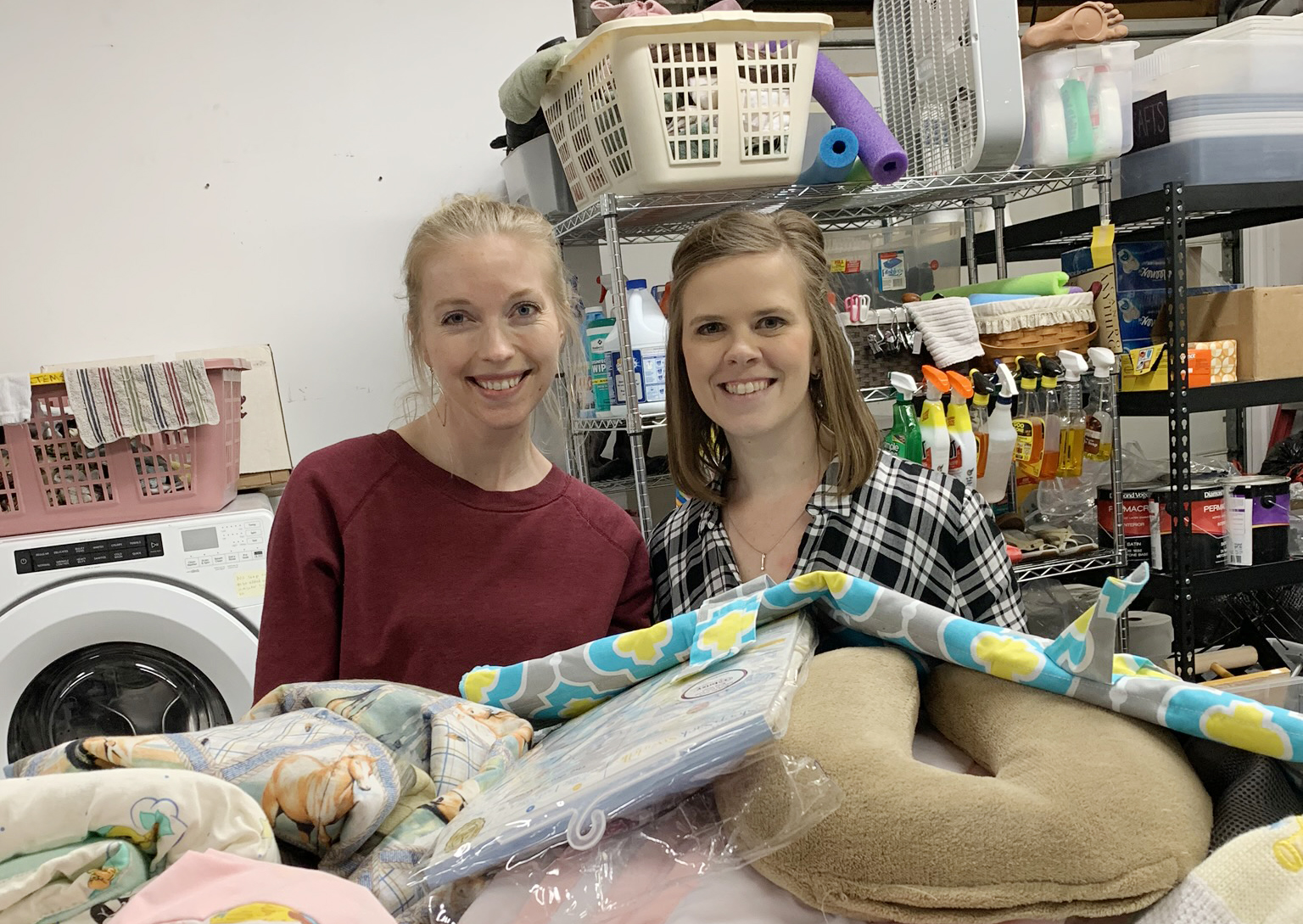 Breakfast and Learn: Hertz Farm Management
November 28, 2023 at 8:00am
Learn about the annual Toy Drive, a community program put on by our partner agency The Salvation Army. We'll also have a volunteer opportunity to partake in the Toy Drive process! More info coming soon.