What is an endowment? 
An endowment is a fund that is invested to produce annual income. Most endowment funds are designed to be permanent so the principal is not compromised. Either all or a percentage of the annual earnings are used to further the mission of United Way.
Why does United Way of Story County need an endowment?
At United Way of Story County (UWSC) we are continually working to identify needs, evaluate programs and direct resources to help address those needs. Through the Endowment, UWSC can secure the resources needed, so that when the problems are identified, we are prepared to address them. The Endowment can fund special projects that address emerging needs of the county. Hunger, child safety and transportation are examples of county-wide needs that have been funded.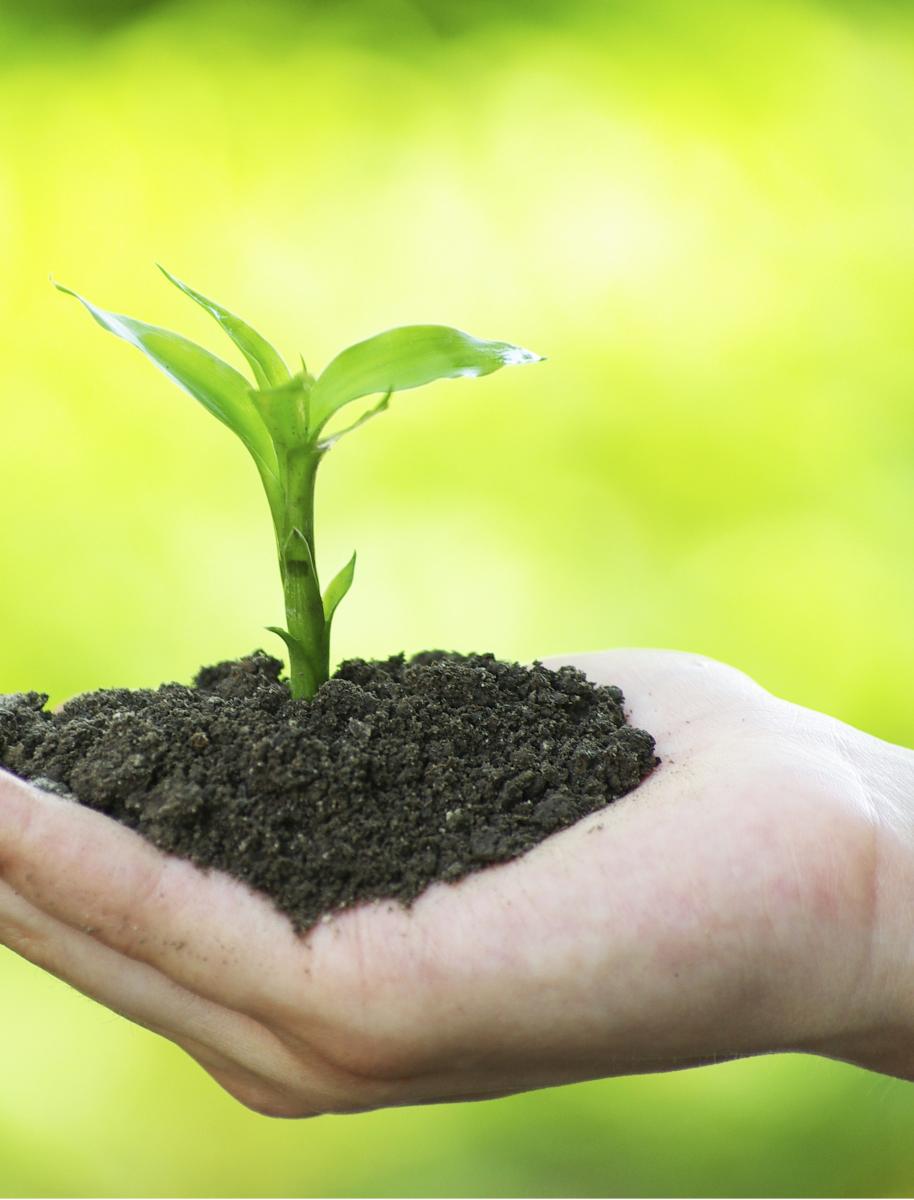 How can Endowment funds be used?
The UWSC Endowment supports the mission of United Way of Story County, just as the LIVE UNITED campaign does. Both the UWSC Endowment and Allocations Committees review the human services environment and make the annual recommendations to the Board of Directors on how funds will be used. The following are areas that may benefit from annual Endowment earnings:
Emerging needs
County-wide emergencies
Pilot programs
Capital expenditures for UWSC or qualifying agencies
Funding to offset a downturn in annual campaign gifts
Supplement annual funding for UWSC or qualifying agencies
Defray UWSC administrative costs (to allow more spending on programs)
Management of non-cash gifts
 
How can I utilize my estate plan to give to the UWSC Endowment?
There are many tools to use in estate planning. The simplest is a bequest in a donor's will, and others include securities, life insurance, retirement income gift annuities and remainder trusts. Donors can contact UWSC for more information and should also contact their financial professionals to discuss the options that are best in their individual situations.
How can I give to the Endowment?
An outright gift of cash
Naming the UWSC Endowment in a will
Identifying the UWSC Endowment as a beneficiary of an insurance policy
Through a gift of real estate
A charitable gift annuity
The transfer of stock
A memorial gift
Each of these methods would be accompanied by an appropriate tax advantage, and many fall into the planned giving arena. Most of these methods are readily understood by lay people, but some, like a charitable gift annuity or estate gift, require some expertise to establish. The UWSC staff can help with the initial steps toward the culmination of your gift. We can put you in touch with those who can facilitate the process of giving. 
How can I take advantage of the State of Iowa tax credit?
UWSC has partnered with
Story County Community Foundation
to make giving to a permanent endowment even more rewarding. Your gift creates lasting change in the community, and the Endow Iowa Tax Credit Program offers you generous tax incentives to make it easier for you to give more for less. Those who give to a permanently endowed fund at a qualified community foundation or affiliate organization, including Story County Community Foundation, are eligible to receive 25% tax credits for their gifts. Community members who give also are able to take advantage of the federal tax deductions along with the Endow Iowa tax credits.
Tax credits are offered on a first come, first serve basis, with approximately $6 million available annually statewide. The Endow Iowa tax credits can be claimed by individuals, businesses or financial institutions. 
What is a Charitable Gift Annuity?
A Charitable Gift Annuity is a planned gift that provides an income for life to the donor, while designating a gift to a charitable organization. In return, the donor also realizes an annual return on the gift and a sizable tax benefit. Donors who are interested in a Charitable Gift Annuity should contact UWSC as well as their financial professionals.
How can I donate to the Endowment?