2023 Tax Preparation Assistance
Once available, please check these sources for more information: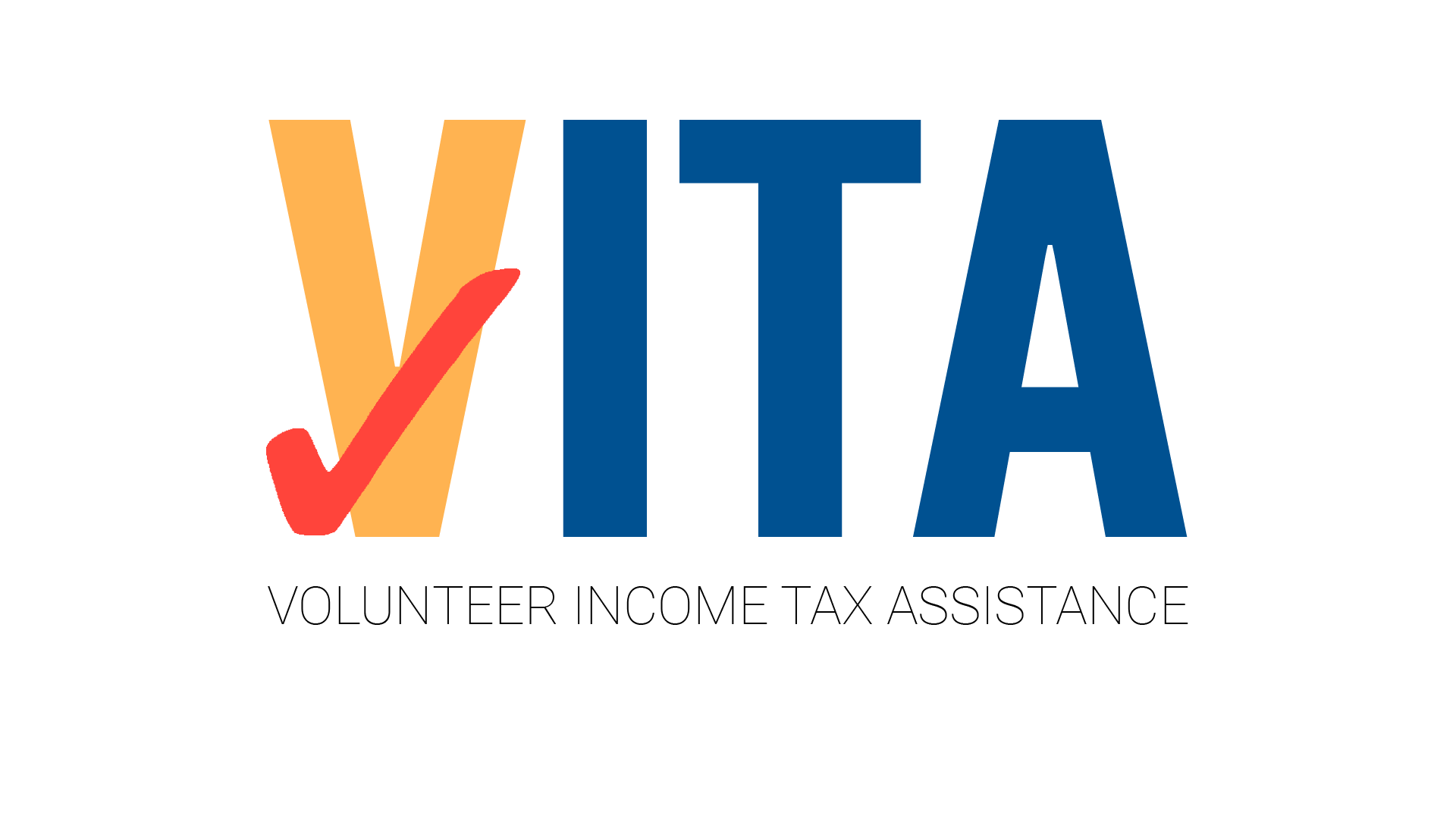 Ames Public Library VITA site (sponsored by UWSC) - call United Way at 515-268-5142 to schedule an appointment.
We can only prepare your return if
Your household income is less than $60,000
You have no virtual currency trades, for example bitcoin.
You have no farm schedules or rental income
Are not clergy, military, or a foreign student (foreign students are referred to ISU site)
VITA at Iowa State - Appointments will open soon.
There will also be a Free Assist option where you can do your taxes on site with someone available to answer your tax questions.
MyFreeTaxes
United Way's MyFreeTaxes is an online service that lets everyone with a simple return file their federal and state tax returns for free. This means people can take advantage of crucial tax credits, like the Earned Income Tax Credit (EITC) and Child Tax Credit (CTC), and obtain any missed stimulus payments.
MyFreeTaxes brought more that 1.85 billion back to working families across the nation last year. At United Way of Story County, we focus on lasting solutions for all individuals and families to gain financial stability. Getting you your maximum refund is one way to help.
**If you are in need of reliable internet service, internet hotspots are available to be checked out at the Ames Public Library with a library card.