Childcare centers in Story County are looking for dependable, upbeat individuals who want to make a positive impact on children and families in our community. 
When you join the compassionate, dedicated teams in our local centers, you gain the opportunity to build a rewarding career, make a positive impact on kids every day, and help support the families and workforce in your community.
With American Rescue Plan Act (ARPA) funding through the county, sign-on and retention bonus are available at qualifying childcare centers (for staff working in Story County) while funds last. Start a career in childcare now, and reap the benefits!
You don't need a college degree in early childhood education to become a childcare worker! Childcare centers offer training. Additional resources can be found at the following link: Iowa AEYC – check out T.E.A.C.H. and WAGE$ in particular.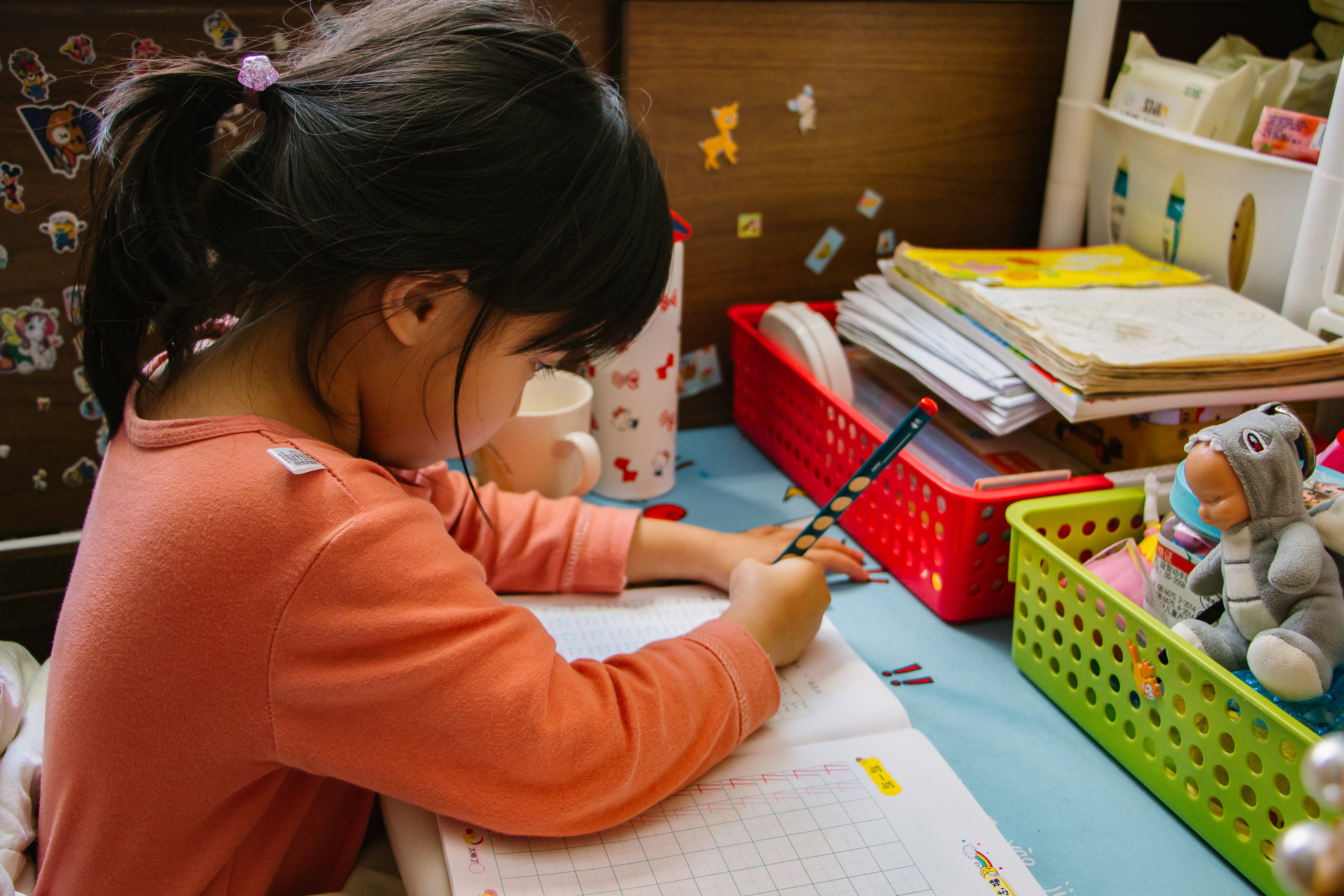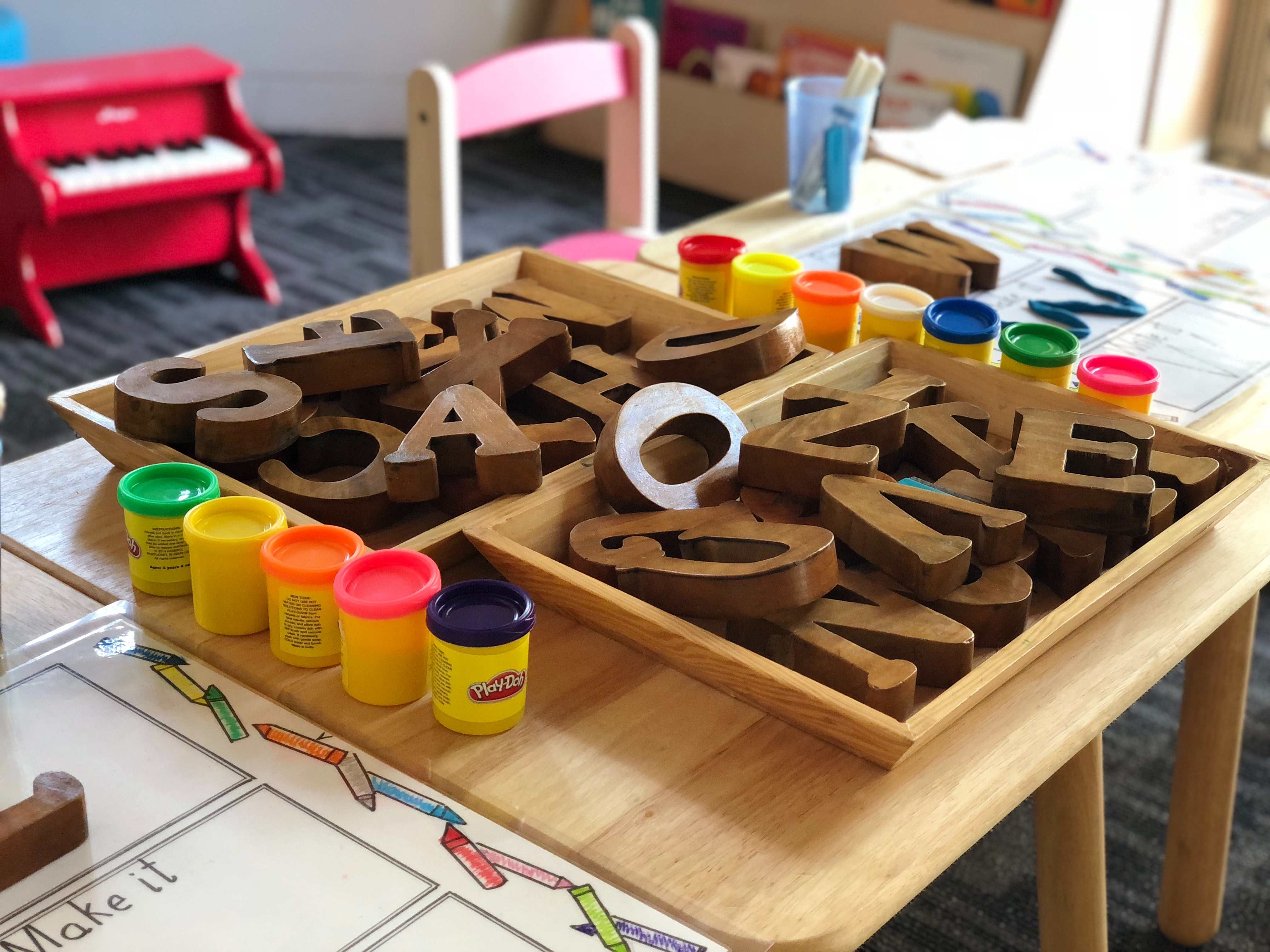 Actively Hiring Childcare Centers:
Visit their websites to see their current openings.
Story Time Childcare